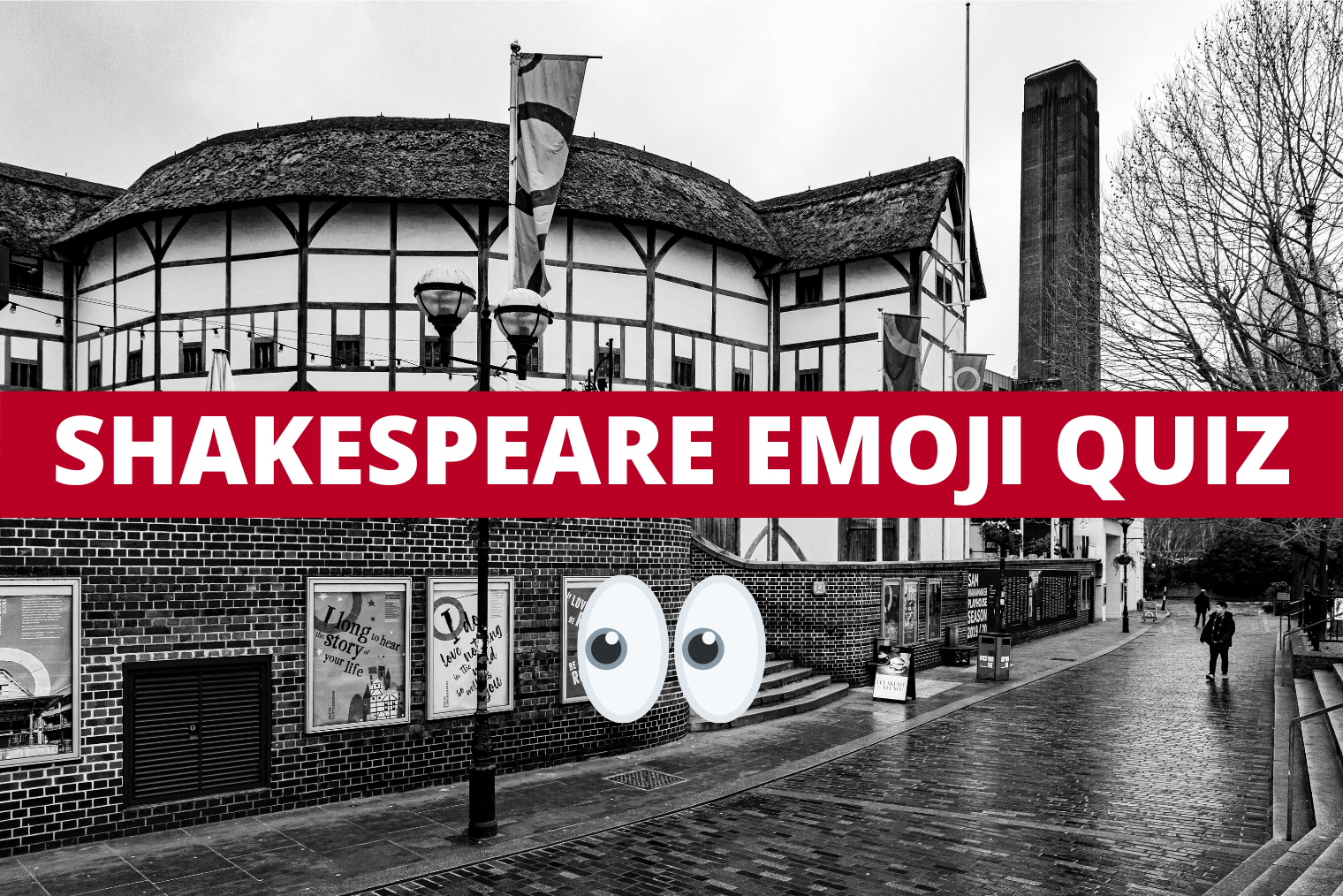 Happy Shakespeare Week everyone! We think everyone needs a bit of fun at the moment … so our Digital Editor, Jaz, knuckled down to create an emoji quiz of Shakespeare plays and famous quotes.
Part 1: Guess the Shakespeare play from the emojis
Part 2: Guess the Shakespeare quote from the emojis
GET READY TO WORK YOUR BRAINS – answers are at the end of each part, hidden under an accordion so you don't accidentally see them. We hope you enjoy!
PART 1: GUESS THE SHAKESPEARE PLAY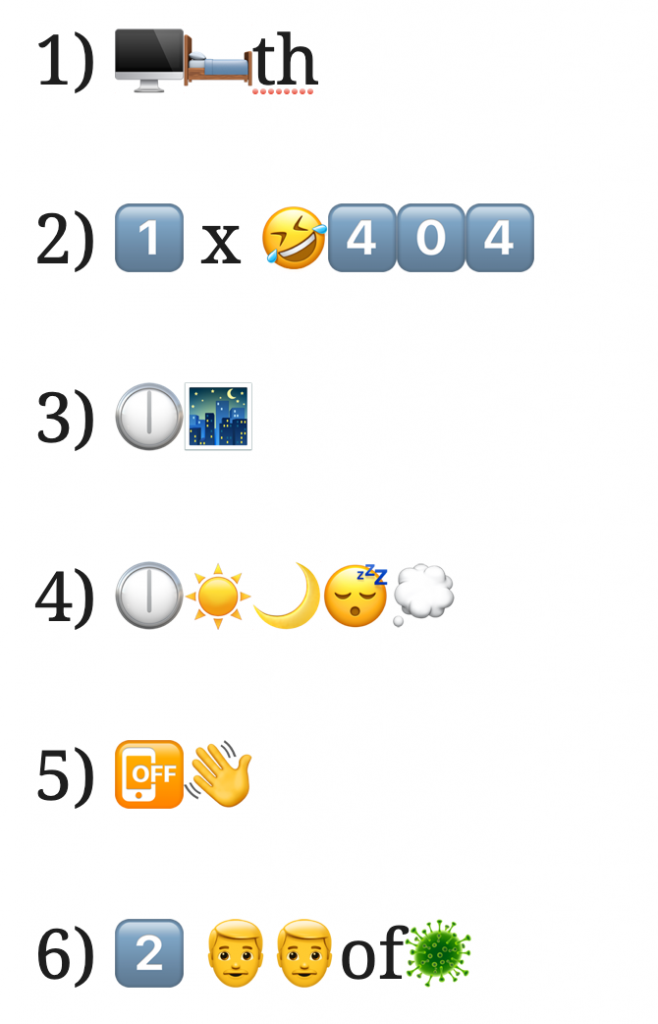 Click here to reveal the answers for part 1 – Shakespeare plays.


1. Macbeth
2. The Comedy of Errors
3. Twelfth Night
4. A Midsummer Night's Dream
5. Othello
6. The Two Gentlemen of Verona
How did you do in Part 1? Ready for some more?
The next 6 emojis are all depicting famous quotes from Shakespeare plays …
PART 2: GUESS THE SHAKESPEARE QUOTE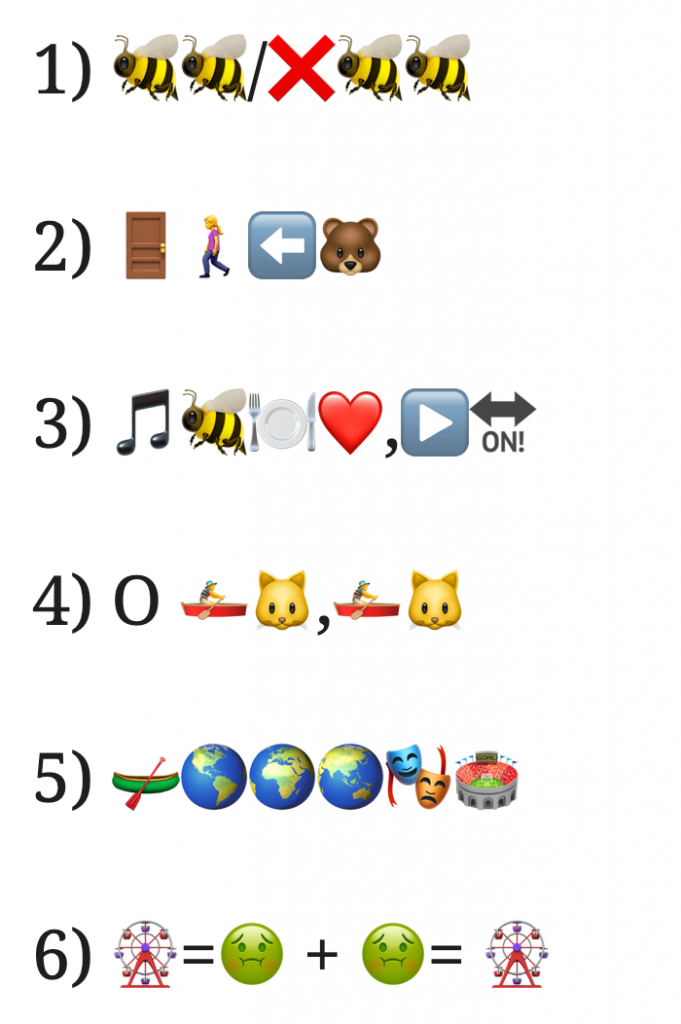 Click here to reveal the answers for part 2 – Shakespeare quotes.


1. To be, or not to be (that is the question).
2. Exit, pursued by a bear.
3. If music be the food of love, play on.
4. O Romeo, Romeo!
5. All the world's a stage.
6. Fair is foul, and foul is fair.
How did you end up doing? Tweet us and let us know! If you had fun guessing and playing along, share this blog post with your students or fellow teachers. You can share it on Twitter by clicking the tweet below!