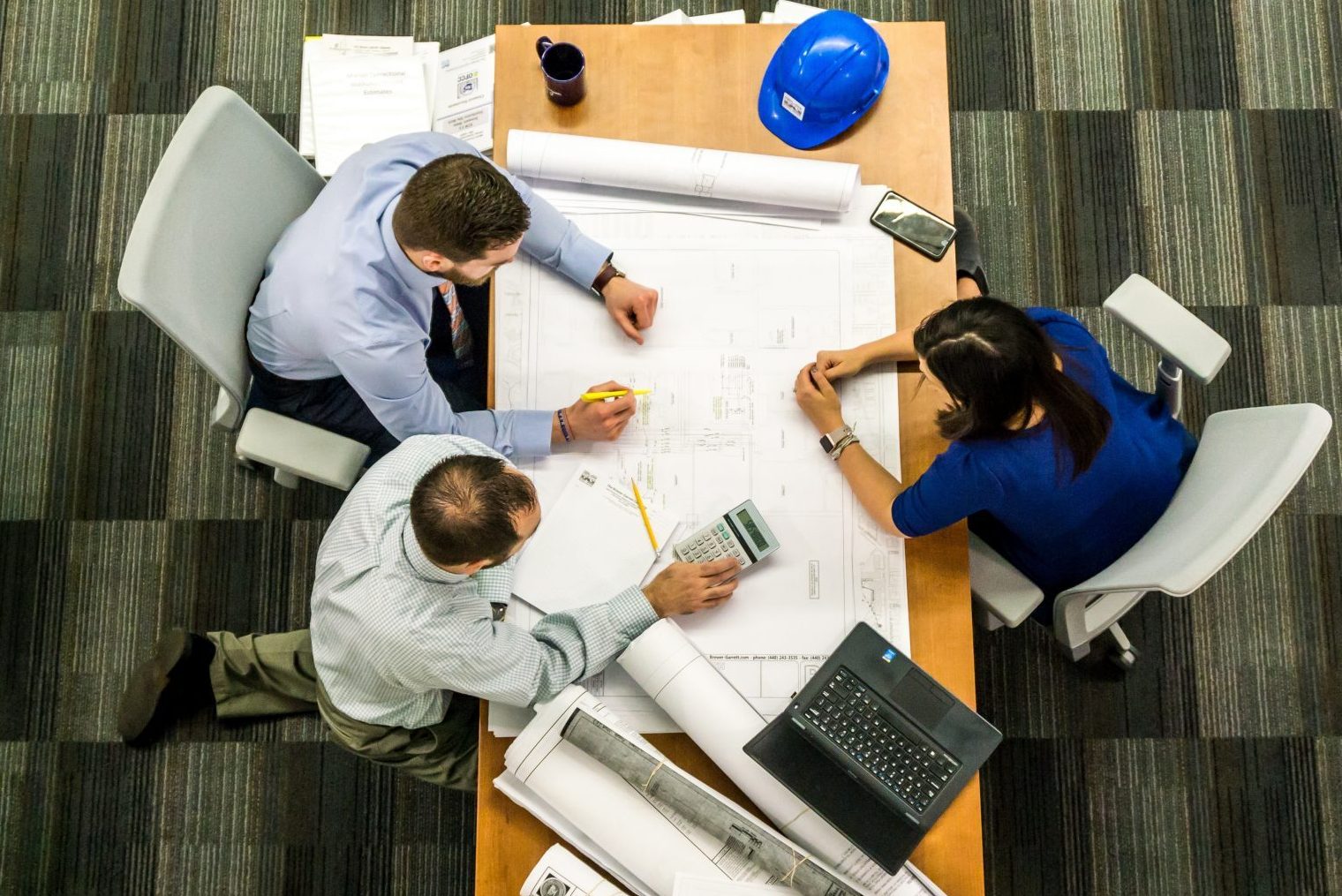 Today's employers demand recruits who can think critically, solve problems creatively, work in multi-cultural teams and manage the ever-increasing flow of information. They look for people who are flexible, inventive and are prepared to take initiative. Furthermore, workers can no longer take it for granted that they will have one job throughout the course of their working lives and thus need to develop a portfolio of different skills.
One approach to solving these problems is to teach 21st century skills as a component of higher or further education, with the aim of enabling young people to succeed in a globalized, digitized and rapidly-changing workplace. Nowadays, some institutions are teaching these skills along with more classic English language training.
For the purposes of building a curriculum and producing learning materials, 21st century skills are often grouped into categories. Different organizations categorize the core skills in a variety of ways, but one of the most common[1] covers three main categories:
Learning and Innovation Skills
Life and Career Skills
Information, Media and Technology Skills.
Learning and Innovation Skills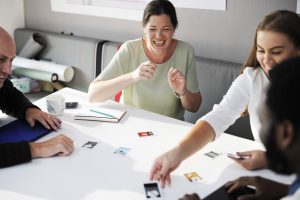 A wide variety of skills come under this heading, one of which is study skills. For language learners, these are likely to vary by level. For example, a learner at A1 level can learn different ways to record, and learn new vocabulary, while learners at B2 level may be taught strategies to help them prepare for listening to lectures. Learning to learn and to develop the ability to study autonomously are also key skills that students need to be trained to develop. Thinking skills also come under this general category and may include developing critical thinking and creative thinking.
An example of the former would be learning to identify hidden assumptions in written or spoken texts and interactions, while an example of a creative thinking skill would be learning brainstorming techniques. Other skills dealt with under this general category are collaboration and communication. These are skills which are already quite commonly developed in language learning classrooms by means of information exchanges, pair work activities or group projects, games or roleplays. A C21 syllabus may focus on these skills in a more structured way, for example by teaching students at A1 or A2 level expressions for turn-taking and assigning tasks within a group. At B1 level or above, strategies for giving constructive feedback to peers might be included in a curriculum.
Life and Career Skills
Life skills are, to a large extent, dependent on language learners' situation and their level. For new arrivals in a country, skills such as opening a bank account or accessing healthcare services are essential life skills. At higher levels, training in dealing with and reacting to criticism is one potential life skill that can be taught. Topics that come under the heading of career skills are probably self-explanatory and include skills such as CV writing, networking and interview techniques at higher levels, and creating a simple social media profile at lower levels. Also included in the overall category of life skills are social skills and intercultural skills. The former might involve learning standard greetings and responses (A1 level) or ways of building rapport with strangers (level B1 and above). At lower levels, intercultural skills are likely to focus on behavioural aspects of cultural differences, such as punctuality or dress codes, while more theoretical approaches focussing on attitudes and values may be taught at higher levels.
Information, Media and Technology Skills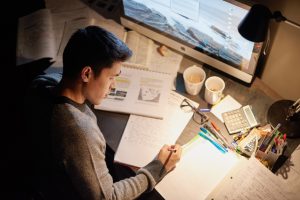 Information skills include a wide variety of sub-skills, such as organizing information, planning and preparing informative talks or reports, and interpreting and understanding data presented in charts, infographics or texts. The aspects focussed on and the type of activities will depend on the language learners' level and stage of life. Media skills can include identifying bias and inaccuracies in media reporting (level B1 and above), or examining how words and visual images work together to put a message across (A1 and above). Although some schools teach technology skills through English and many nowadays allow the use of technology in the classroom, technology skills are not widely taught as part of an English language curriculum and this aspect of the C21 skills set is generally the domain of specialist teachers.
Conclusion
If teachers of English want to prepare learners to take on the challenges of studying and working in the 21st century, it makes sense to put C21 skills at the heart of English language teaching. Students will of course still need to develop their grammar and language skills, but alongside essential C21 skills.
Integrating C21 skills requires a shift in how teachers plan and teach their classes. It implies an approach to learning that aims to develop skills for reflection and peer evaluation, in this way encouraging leaner independence and preparing learners for the 21st century challenge of lifelong learning. Teachers will also need to evaluate critically the teaching materials they use; to assess how far C21 skills are integrated and which additional C21 skills they need to include. A C21 approach will also impact on the balance of classroom activities, for example, by placing a stronger emphasis on activities designed to foster critical thinking, collaboration and communication.
This is what the new 5-level Garnet series of course books, C21 English for the 21st Century, sets out to do by providing a multi-component course that fully integrates English language skills and key C21 skills.
[1] P21 The Partnership for 21st Century Learning http://www.p21.org/about-us/p21-framework