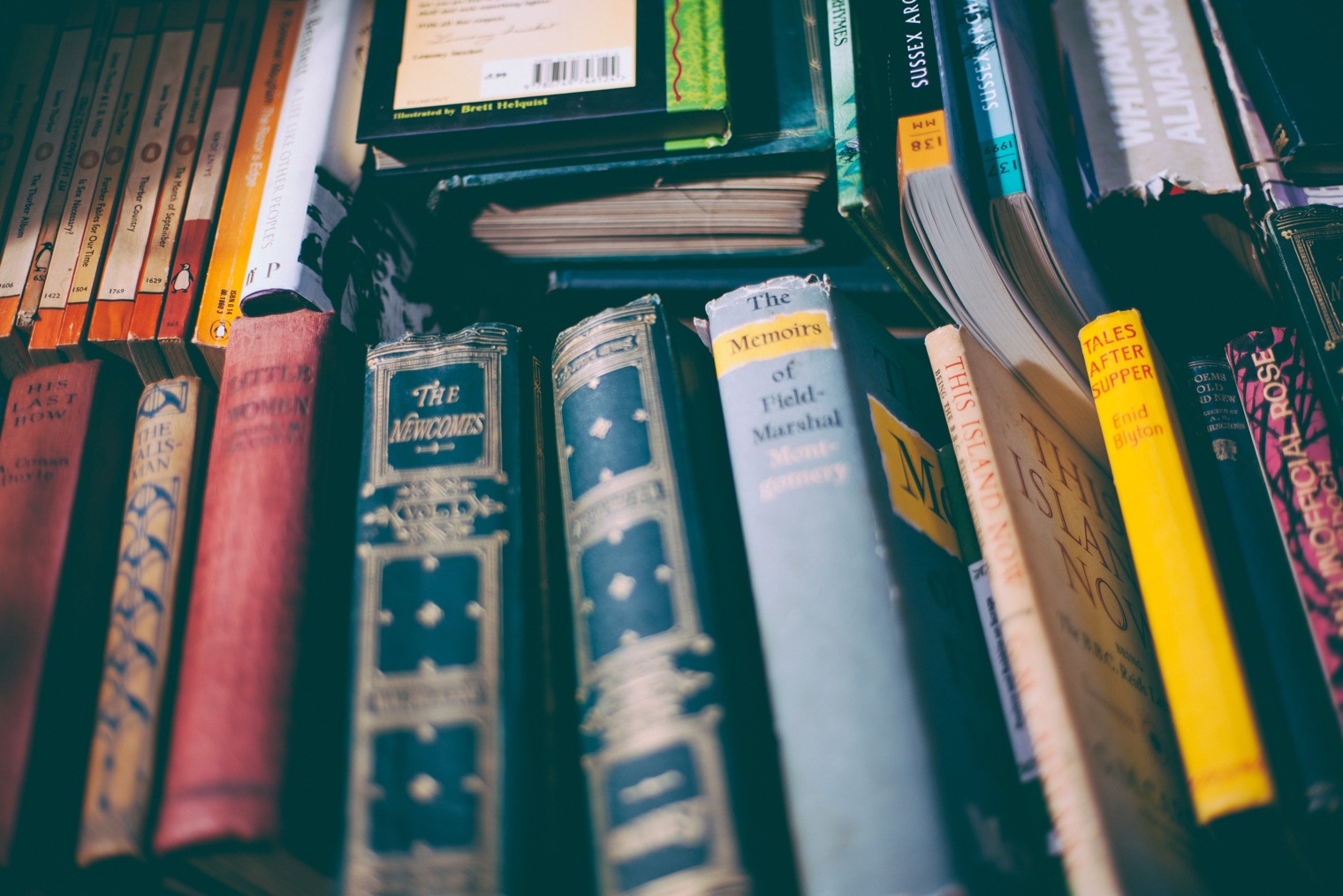 Peter Viney, Series Editor of the new Garnet Oracle Classics graded readers, talks about his experiences of adapting the classic stories for the initial three books of the series.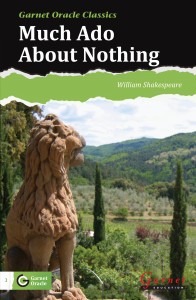 Much Ado About Nothing by William Shakespeare is Level 3 (1,000 headwords). This was a challenge, as it had been specifically requested, and I wondered whether to tell the story, or go the whole way and present it as a play. I did this with a great deal of trepidation, as for years my talk on readers quoted a spoof 'Lower Intermediate Hamlet' with 'Am I going to kill myself or not? That's my question.' However, having seen three stage productions in a year, I really wanted to avoid the 'Lamb's Tales from Shakespeare' approach, so it is written as a play, in Lower-Intermediate level English with acts and scenes.
Much Ado About Nothing has been performed in a wide range of costumes and time periods. We decided to illustrate it in early 20th century style, set in a Southern European equivalent of early Downton Abbey costume. I think military uniforms for the men are important in placing the characters. The illustrations were done in the summer of 2014, and when the Royal Shakespeare Company did it in the Autumn of 2014, it was good to see that they had set it in a similar time frame … England 1918. Our illustrations are 'Italy before World War One.'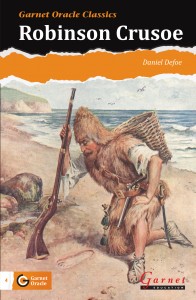 Robinson Crusoe by Daniel Defoe is Level 4 (1,250 headwords), it is one of the earliest novels in English. It's a long book to condense, and I was greatly helped by finding a set of 18th century illustrations. We decided to use these, and I wrote the final version knowing what the illustrations were, which is an unusual luxury, and especially useful for a graded reader. The illustrations were then tinted in an old-fashioned style.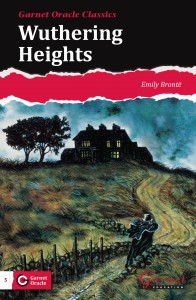 Wuthering Heights by Emily Brontë is Level 5 (1,500 words). There are only four levels in the original Oracle Readers series, but we decided that if we were going to adapt literature of this length and detail, we would need to add a 5th level. Wuthering Heights was always a favourite novel, but I never appreciated how great it was until I started adapting it. What I hadn't realized was how much dialogue Emily Brontë uses, and how naturally it flows off the page. To my surprise, I was able to keep some exchanges virtually intact. For illustration we decided to use an existing Classics Illustrated graphic novel, and we were able to choose any illustrations we wanted from the original … we just changed the speech bubbles to the adapted text.
Peter Viney is the Series Editor of the Garnet Oracle Classics and the Oracle Readers series. He has also authored Fast Track to Reading, also published by Garnet Education. This piece was originally posted on Peter's own blog here.