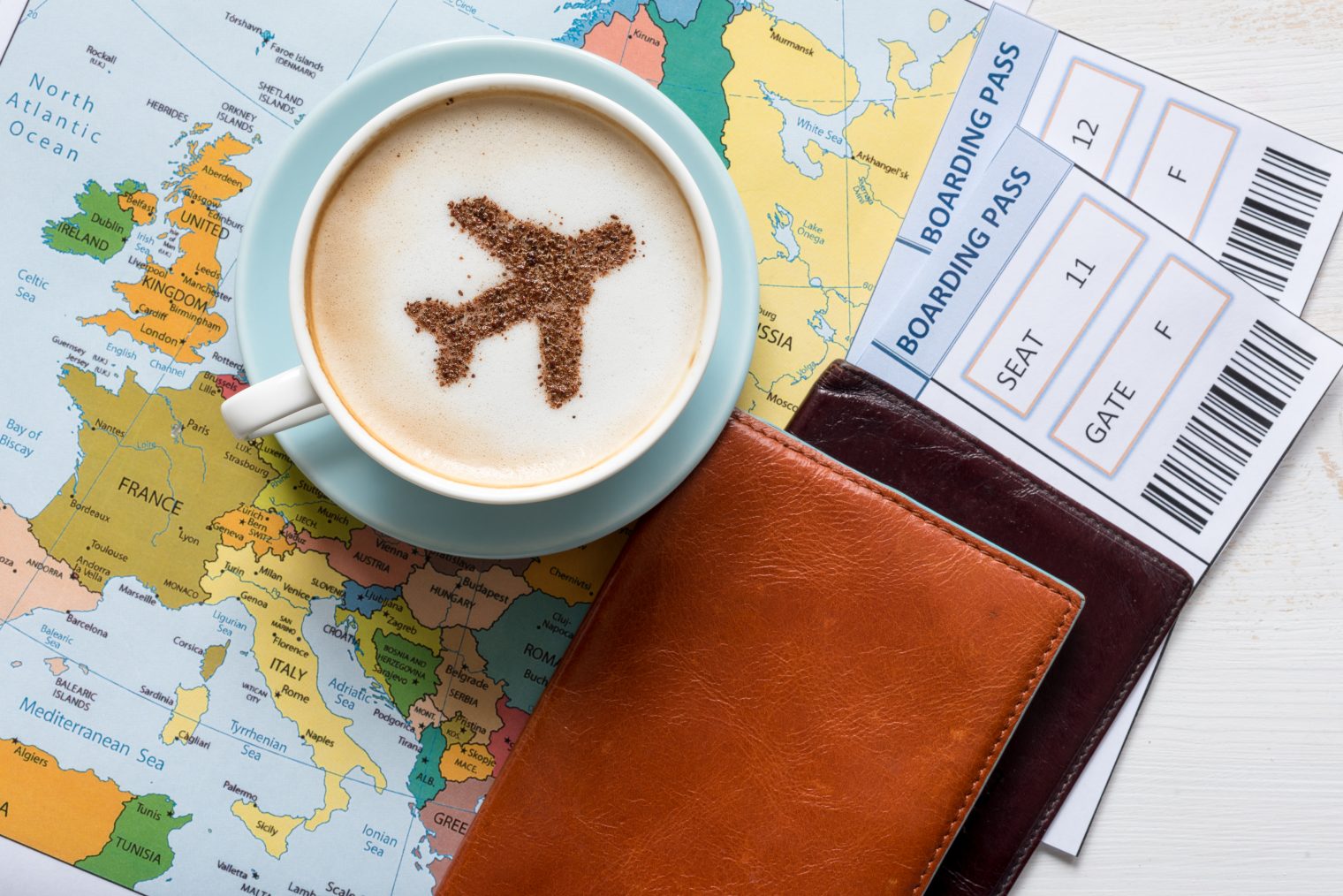 Europe map and airplane in cappuccino (made of cinnamon). Travel concept. Travel agency
Marwan Nehme is the Regional Representative at Garnet.
How did you end up working for Garnet?
I was a Maths and PE teacher, and an English Language tutor in Lebanon. At the same time, I worked at a special education centre (with Dyslexic and ADHD students). Then I worked with an international NGO (affiliated with UNESCO) on international, educational programs; I was jumping from one country to another for that job. I had met the Operations Director and Managing Director at a Teachers Training batch (English for Iraq) in Erbil, then the Managing Director came to Florence and offered me a job to cover Italy. A year later, the Operations Director offered me to cover Europe. That started in 2013.
What does a typical day at work look like for you?
I work from home when not travelling to visit my territory (Europe and the Middle East recently) or to attend an ELT conference. On some days I schedule Skype/Webinar meetings with the office or with clients, but besides that, I have a very flexible schedule; I could go to a coffee shop next to my house or to the park/library and work from there.
What's your favourite part of your job?
My favourite part is definitely the fact that I don't go to any office on a daily basis, and that I am not in one place the whole year.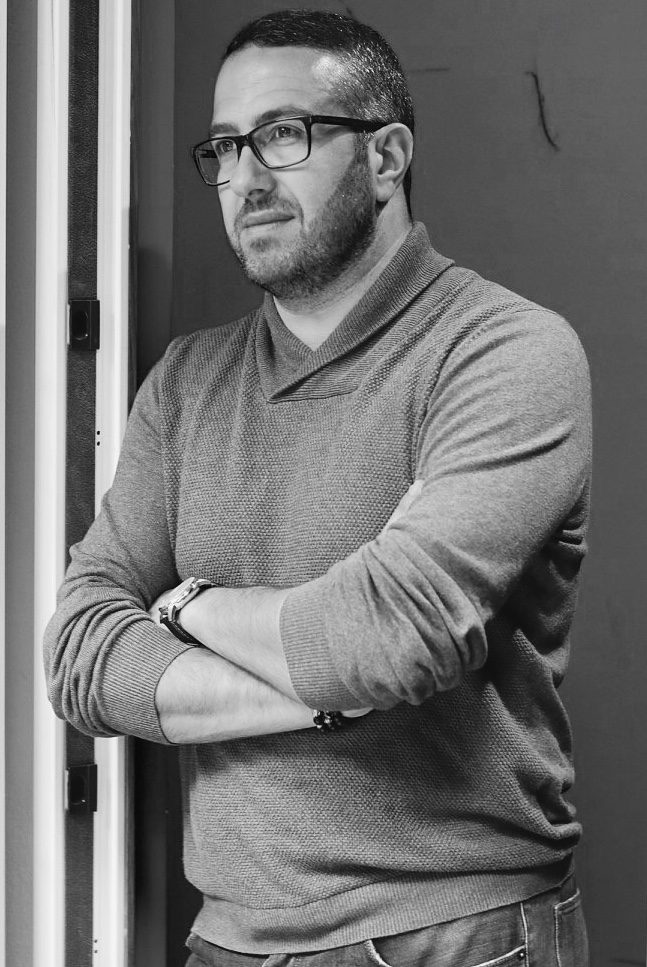 What is your motto?
Carpe Diem!
What is your favourite word/ idiom? OR Which words or phrases do you most overuse?
"Cool!" or "lovely". I use them when things are working smoothly.
Which living person do you most admire?
A cousin of mine, who made a fortune out of nothing. His family was poor, and they didn't even give him any education; he did it all on his own.
What did you want to be when you were growing up?
An civil engineer or a PE teacher.
What was the last book you read that you'd recommend?
Me Talk Pretty One Day – David Sedaris
A fact about yourself most people wouldn't know?
I'm an ambidexter 🙂