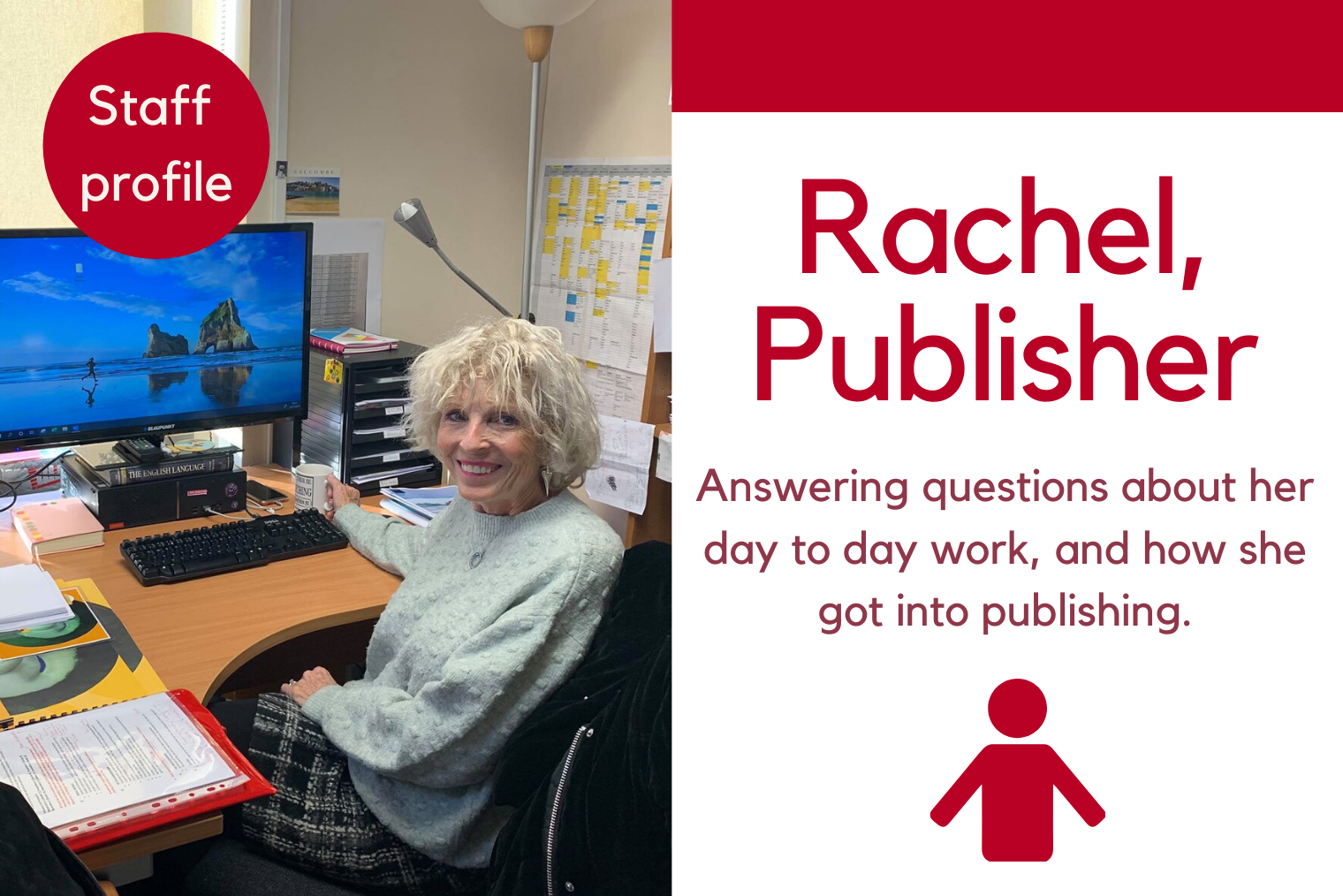 How did you get into publishing?
I worked for a number of years as an English teacher in Greece. But in truth, for a long time I'd wanted to be a writer, so I basically pestered people in the ELT publishing world until one of them caved in and let me write a companion book (basically a glossary) to a course book she had written. It wasn't the most exciting piece of writing I've ever done, but once I'd got the bit between my teeth, I knew I wanted to do more writing. The pestering continued and I was asked to write a couple of workbooks for an English language course in Greece. Things snowballed from there and I went on to do numerous writing projects, then I started to get involved in editing and project managing, as well as developing content. Before I knew it, I was (to my delight) working full time in the challenging yet rewarding world of publishing. For the first 15 years or so, I worked as a freelancer, based in Greece. Then I moved to England and spent 7 years working in-house with a large ELT publisher before joining Garnet Education.
What does a typical day in the office look like for you?
There's no such thing as a typical day! There really isn't. I could be commissioning authors, planning a course, looking at proofs, working on an urgent Ministry project, writing or adapting content, arranging overseas trips, catching up with members of my amazing team, or doing some essential admin. On a really busy day, I may do a bit of all of those!
What's your favourite part of your job?
I'm an extremely lucky person in that I absolutely love my job. I wake up looking forward to going into the office, and there aren't any parts of the job that I dislike. As for my favourite part of my job … well, I love creating or manipulating content and helping to produce books that people in our markets will use to learn English. I love the team in our office and the discussions (and banter) we have about how to improve our products, and embrace new trends and ideas. I work in a company where our ideas can influence the direction we take with our publishing, and that's highly motivating.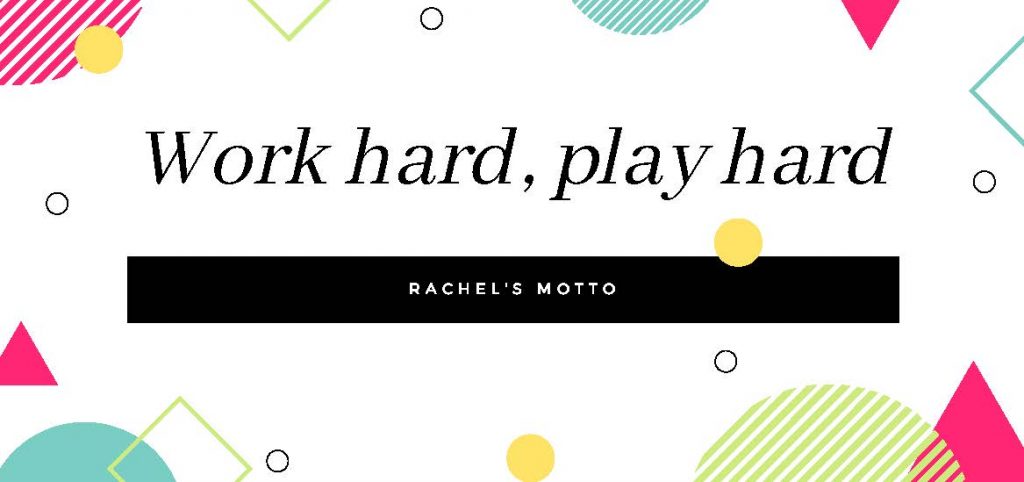 Quick-fire questions
What is your favourite word/ idiom?
Changes from day to day – which might mean my favourite word is 'fickle'.
Which living person do you most admire?
Sir David Attenborough.
What did you want to be when you were growing up?
A vet, then a forensic scientist.
What was the last book you read that you'd recommend?
A Monk's Guide to Happiness by Gelong Thubten.
A fact about yourself most people wouldn't know?
I used to share a flat with the women's World Champion wrestler.
Thanks Rachel. Scroll down to click through and read some more staff profiles below!