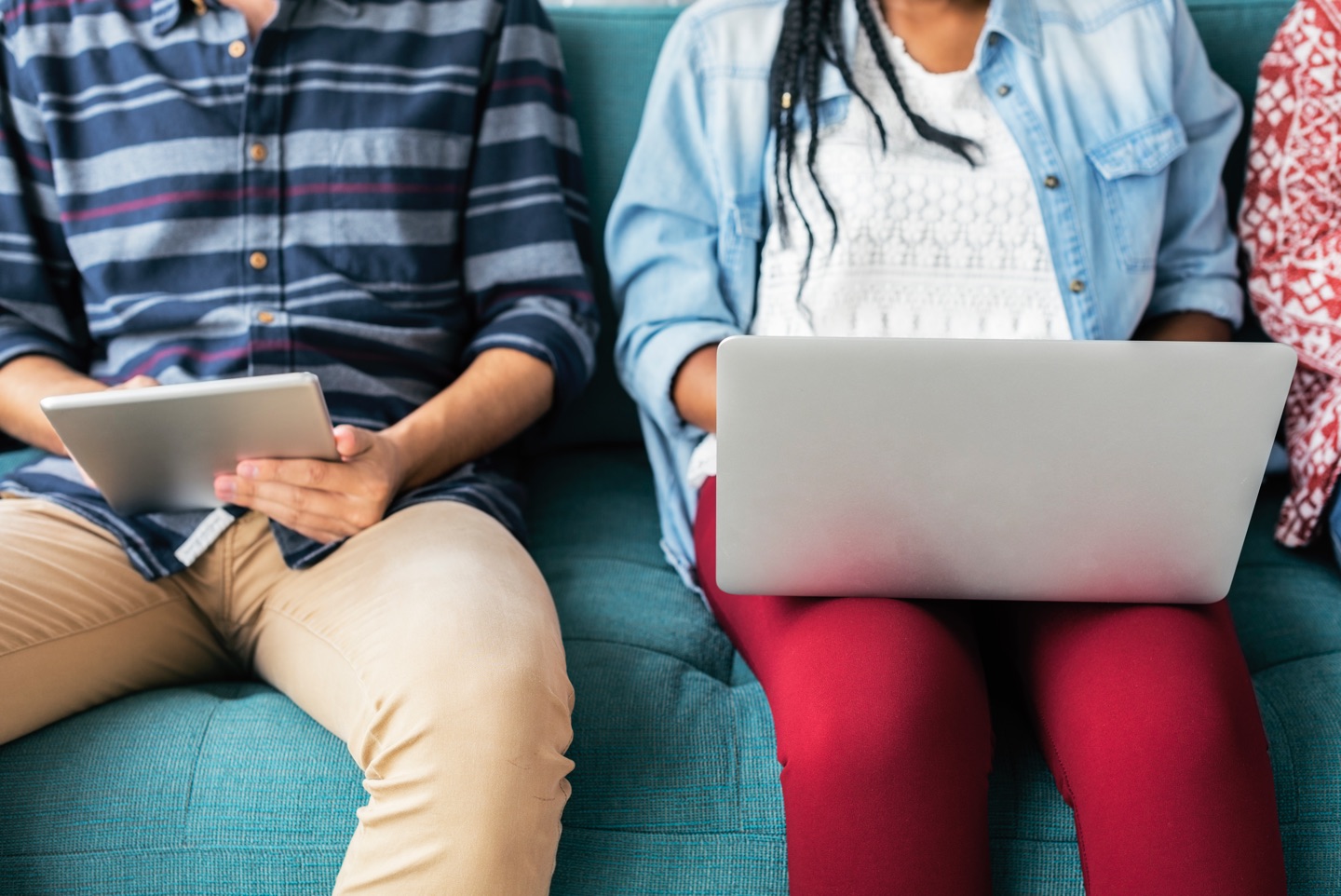 The idea of a foundation year has been around for some time in education. When I was at high school, Art students were asked to do one before starting college. The idea seemed to be to give them intense submersion into the subject.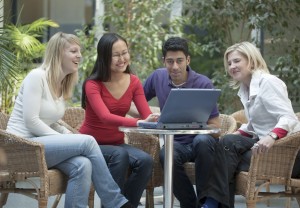 Foundation years in ELT seemed to appear after the millennium. Before that, students did a year in the UK studying general English, EAP and IELTS. For students and teachers though, this wasn't really enough for specialised courses. For instance, if an Asian student wanted to do a BA in Finance at a British university but didn't have great Maths skills or statistical knowledge and hadn't written any reports or done any presentations in English, he or she would have a hard time.
Bridging the business and English knowledge and skills of the high school and year one of a British university did warrant a full year of serious study for most students. However, not all students needed it, depending on their studies, English level and determination; some good students had what they needed to start after just a few English courses. A lot of this was due to education systems.
In Britain, we pride ourselves on essays, reports, presentations, group work and projects; working independently, reading and absorbing lots of information and the ability to study in an organised way. In theory!
Not every country is the same. There is no good or best but just different. Some education systems stress Maths and are very good at this, but produce students who may not be great at communicating orally. Others may be used to reading and having lots of classes, as opposed to the lecture, study and seminar style we have.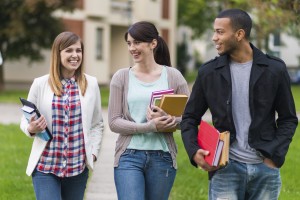 A good foundation course needs to help students get ready for their university experience and survive it. In EAP classes, we used to do simple things like making study plans. Simple, yes, but very important. After all, some foreign students may never have lived abroad before and be used to 9–5 classes with little freedom or homework. Being given a 14-hour timetable means you must be very methodical in your studying, essay writing and exam prep.
Study skills is another must. Again, most students think they know how to learn and study. Well, they can always improve. Finding out their learning style and tools which can help them learn and recall information better is vital. Add to this, with ways to make notes, prepare for exams and plan then write essays and you understand why EAP classes are so important.
Foundation courses often take students who are not ready to start university. They may need IELTS band 6 but only have 5. That one band difference won't come overnight. An intensive IELTS class, combined with level-appropriate work in other foundation classes will help them a lot. Those IELTS essays and short graph reports will also be taught and worked on in other foundation classes as well as relevant texts, lectures and speaking. In this way, the whole foundation experience becomes IELTS preparation. This to me is what makes a good foundation course and is made possible by good planning and teacher co-operation. For instance, the EAP teacher should help students prepare for presentations in the Introduction to Marketing course.
Completing a good foundation course raises not only skills and knowledge, but confidence. I see them as a kind of taster course in a safe environment, where students can make mistakes before they are let loose to tackle the real thing. I heard several students after they began their first years, say that they learned very similar things as on their foundation course and that they got into good universities due to their preparation and links between the foundation course provider and the universities.
So, yes, I'd say that foundation courses are very useful for almost every student even if they have the English level. The more different the cultural gap, the more, in my opinion, vital the foundation experience is.