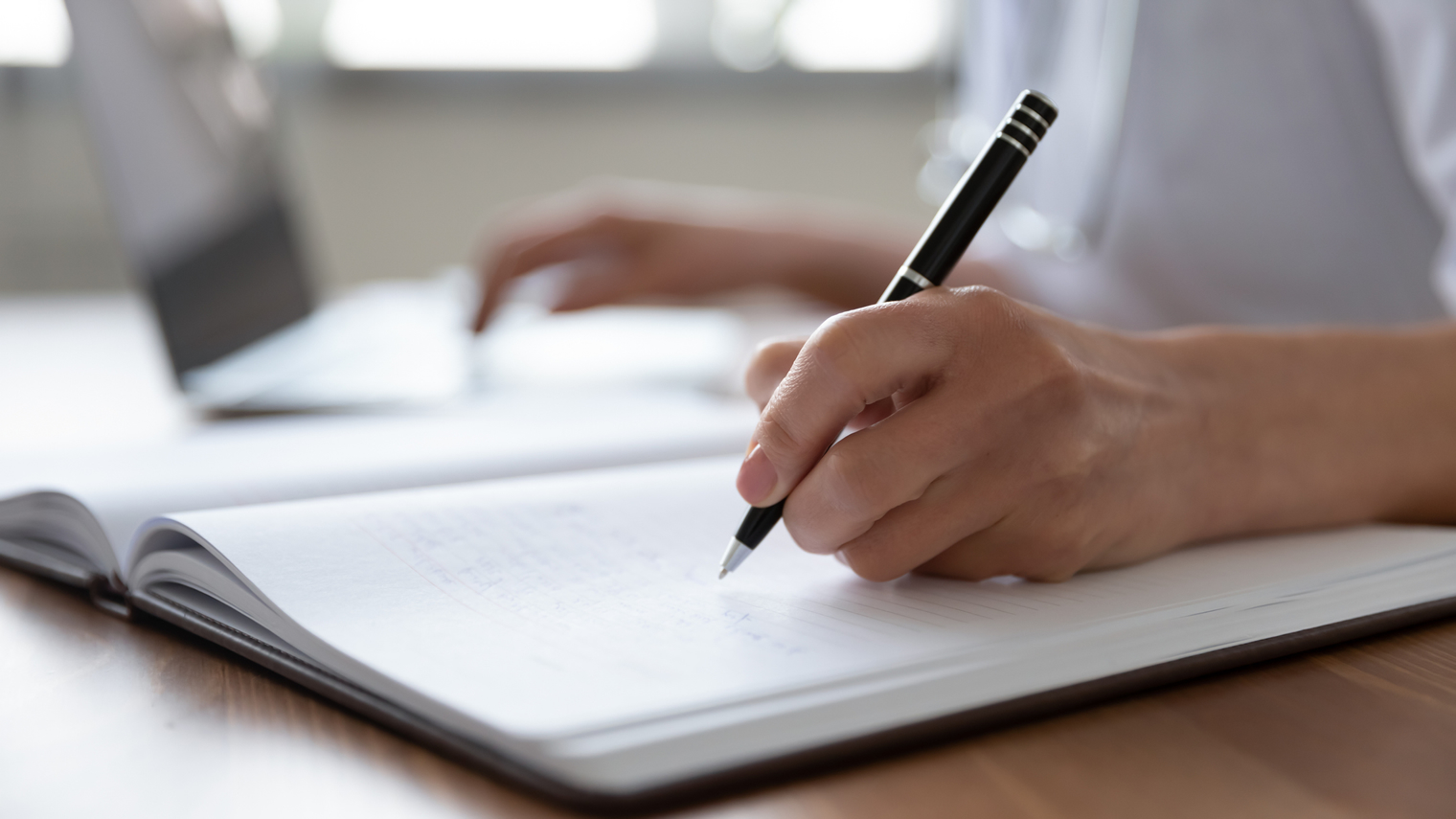 Thank you for submitting your questions to our academic writing expert Chris Sowton! His answers to your questions are below. Take a look and get the advice you need to improve your essays!
I always struggle with the beginning paragraph of an essay. I never know how to start and I'm worried about putting (the reader) off from the beginning. Any advice?
The first sentence of your essay is extremely important: it can create a positive or negative impression in the mind of the marker. Something you should definitely not do at the beginning of an essay is to just repeat or paraphrase the title. For example, if the title of your essay is "What is Democracy?", there is no point your first line being, "This essay has asked the question 'what is democracy'. Try to say something which shows why your essay is important – to explain its rationale. Another strategy is to actually write your introduction last (rather than first). Often this will result in an introduction which is clearer and easier to follow. See Step 19 (What should be included in my introduction) of 50 Steps to Improving your Academic Writing for more info on this.
Because English is not my first language, I find it hard to understand everything in lectures and it makes it difficult when I have to write essays. How can I improve?
Firstly, don't worry about not understanding everything in a lecture. Not even native speakers understand everything in a lecture. If your lecturers put their slides online beforehand, make sure you look through them and look up any difficult words or concepts. You might also consider accessing a recording of the lecture afterwards (if available) and watching difficult parts again. If this service is not available, record it yourself on your smartphone. You might also look at ways of improving the quality of your notetaking. Step 10 (How can I take notes effectively?) can help with this.
Apparently I should proofread my writing better. What should I be looking for?
Try and identify mistakes which are specific to you – you need to try and understand the mistakes you commonly make. Look at the specific points your teachers make when correcting your work. You might also consider the influence of your mother tongue (see Step 11) – lots of mistakes are the result of the different ways English and your first language may be structured. Unit J ('finalizing your writing') contains a lot of information about proofreading and related skills.
I never seem to get my referencing exactly right. Where can I get advice on this?
The first place to check is your department – they will be able to advise which referencing system you should use. This information may also be in your handbook. Alternatively, you can search online for this information. Many universities have handy 'how to' guides which you can download. There are also an increasing number of useful online databases, such as Endnote, which you can use to automatically include references. Step 5 has more information about this.
I often find myself using long quotations. Is this ok?
In general, no. Although in some subjects (e.g. English literature, or law) it may be more common, you should try to keep your quotations to a minimum. The best quotation should be just a few words long, and full of powerful, focused language (i.e. the writer says something better than you can say it yourself). Step 4 can give you advice about how to do this.
I think my writing is too simple in my essays. How do I make it sound more academic?
Never worry about your writing sounding too simple! It is a myth that academic writing should be 'complicated' or 'difficult'. The most important thing is that your writing is clear and easy to follow. Don't think about making your writing more 'academic', think about making it more 'professional'. The best way you can do this is to try and imitate the style of the books and articles you read when researching your essay.