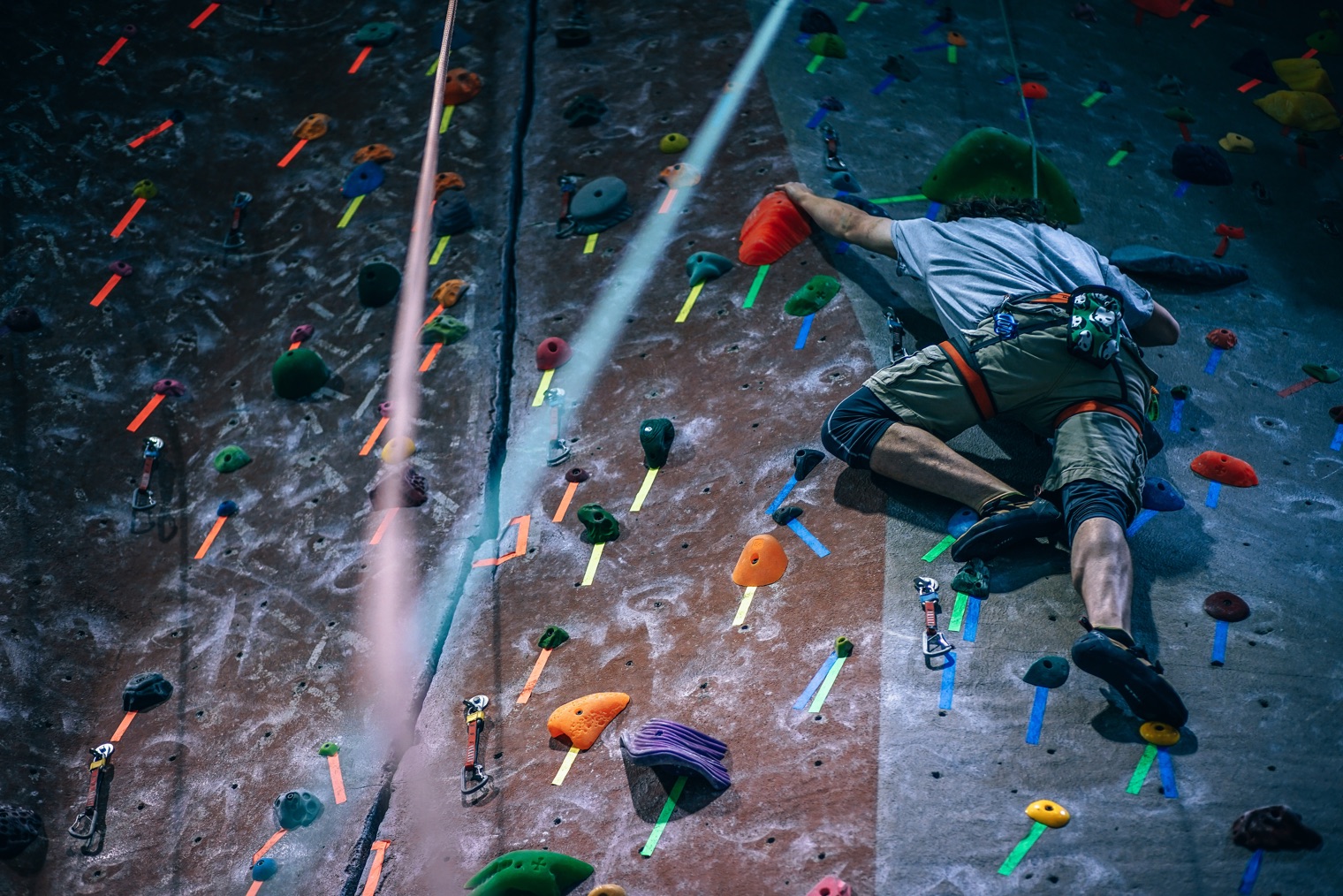 Motivation comes and goes. Students are often very eager at the beginning of term, only to calm down and eventually burn out by the end. The mid-term lull is also common. As one tutor told me at university, 'just follow the course and all the work and eventually you'll get to the end'. This is a perfect example of how goals and motivations vary. If students want to pass the term, the year and their course, they won't let low motivation get in their way as they have a long-term view.
A new article in The Atlantic that discusses the findings of a report by Tom Loveless of the Brookings Institution, has truly set a motivated cat among the unmotivated pigeons. Rather interestingly, and contrary to what was expected in the study, Loveless discovered a negative correlation between motivation and classroom success in some countries. Thus, the lower motivation became, the better marks seemed. It also highlighted that motivated students did not necessarily get amazing grades. Yes, this was only in a select few countries but it does seem to indicate that some of our international students may be from countries where they perform very well without being motivated to do so, for instance, countries like Korea, Japan and Finland.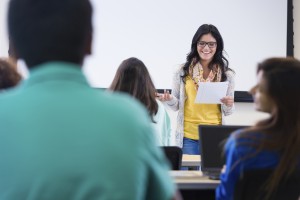 The modern EAP classroom is surely a melting pot of personalities, cultures and concepts, of what university is, how it works and how to achieve in it. This is why I often argue that foundation courses should prepare students fully for their university experience. In this process, perhaps we shouldn't be so engaged in streamlining students into perfect learning machines, but maybe in finding out more about them and using that information to help them progress, then passing that onto colleagues over the following years. If we have plenty of students who, like in Loveless' article, actually perform better the less they are motivated, then their teachers should be given this information and be allowed to act on it.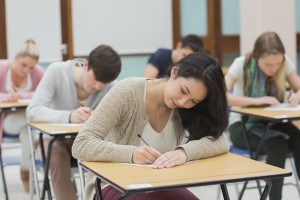 I am not arguing for making boring lessons under the premise that boring equals better marks, purely suggesting finding what works best for the people in your class. This is why when I started teaching university courses, we had quite a different approach when teaching groups of Korean and Japanese students. Some teachers found it quite hard as their 'games' and 'fun' didn't go down well. For example, TOEIC and TOEFL classes were serious classes, where students would just request practice tests. One young man had done the TOEIC eight times but still lacked the right score. He had so many books that he let me use them for my lessons, which I loved, as I felt like a guest in their culture. I spent no time on small talk, motivating techniques or games. It was work, work, work. They wanted the maximum input and gave 110%. I made sure that things were OK by having weekly chats with students at break times and the feedback I got seemed OK.
To finish, motivation seems to be far more complicated than I originally thought when I started my teaching career. I now cringe at how motivating I tried to be to everyone and how petrified some quiet Asian students were when I asked them to stand up and do running dictations or speak in front of my camera. If they are reading this, I apologise.