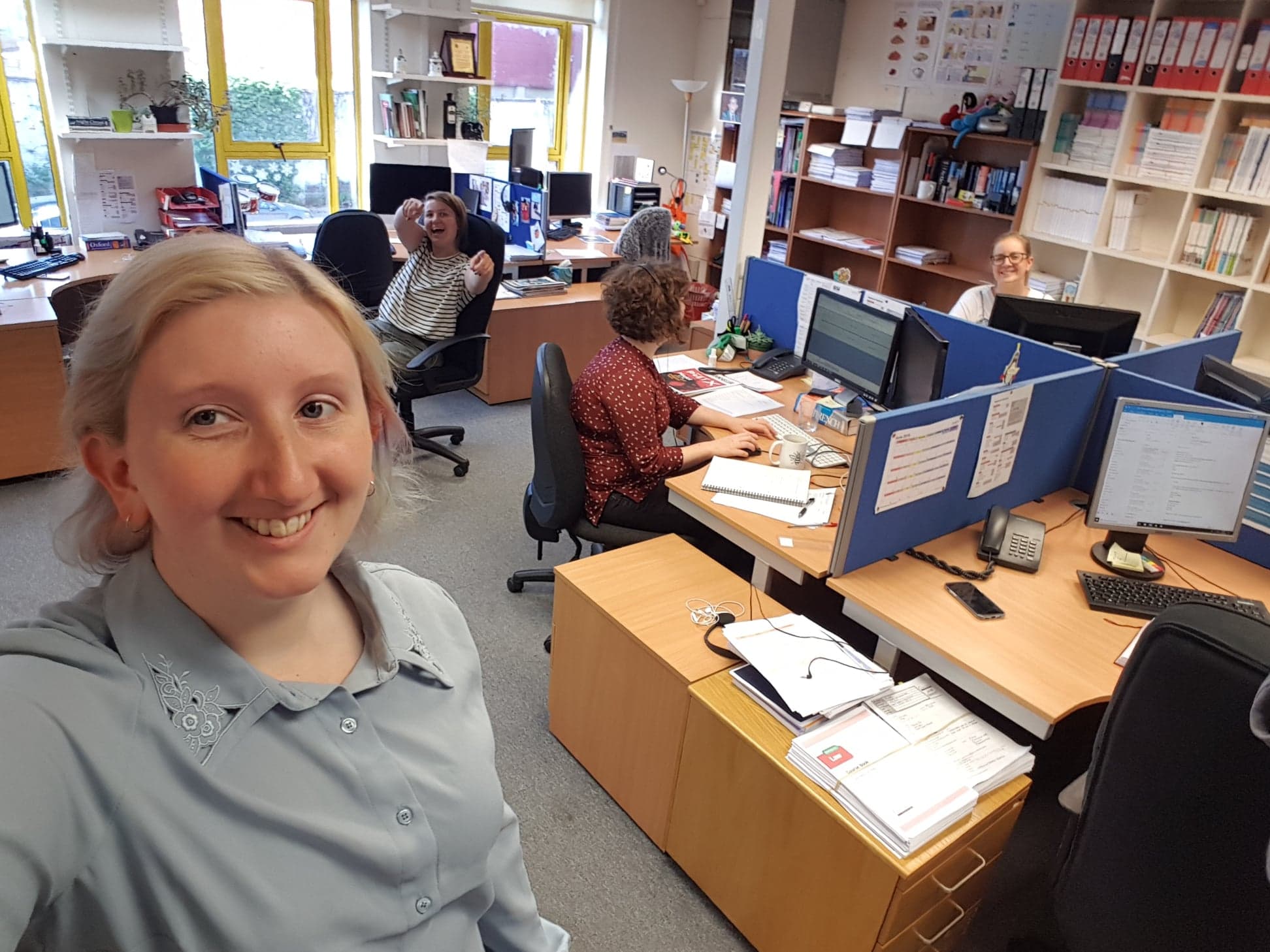 Didn't get enough of Alice last week when she took over our social media? Of course you didn't! Read on to find out more about her, and what she does here at Garnet as a Publishing Assistant.
How did you get into publishing?
I started working in publishing in my hometown of Canberra, Australia. While I was studying for my Bachelor of Writing, I completed a combined internship with Recent Work Press and the International Poetry Studies Institute. I moved to London to complete the final semester of my degree and decided to try my luck looking for publishing work here. I saw the job at Garnet advertised on Twitter, and now here I am!
What does a typical day in the office look like for you?
My official responsibilities are photo research and permissions requests, and while I do spend a lot of time on stock photo libraries, those sorts of jobs tend to come in batches. In between I help out anywhere I can; I do a lot of correction checks and production checks, some proofreading, and even a bit of app-testing. All of my days are different, although somehow everything I do seems to involve spreadsheets. I also do a lot of coffee rounds, though that's voluntary.
What's your favourite part of your job?
I've been working a lot on C21 English for the 21st Century: Academic Skills with Chris recently, which I'm really enjoying. I got into publishing for the love of words, and this project in particular has allowed me to really get into the nitty-gritty of it all, more so than photo research really can.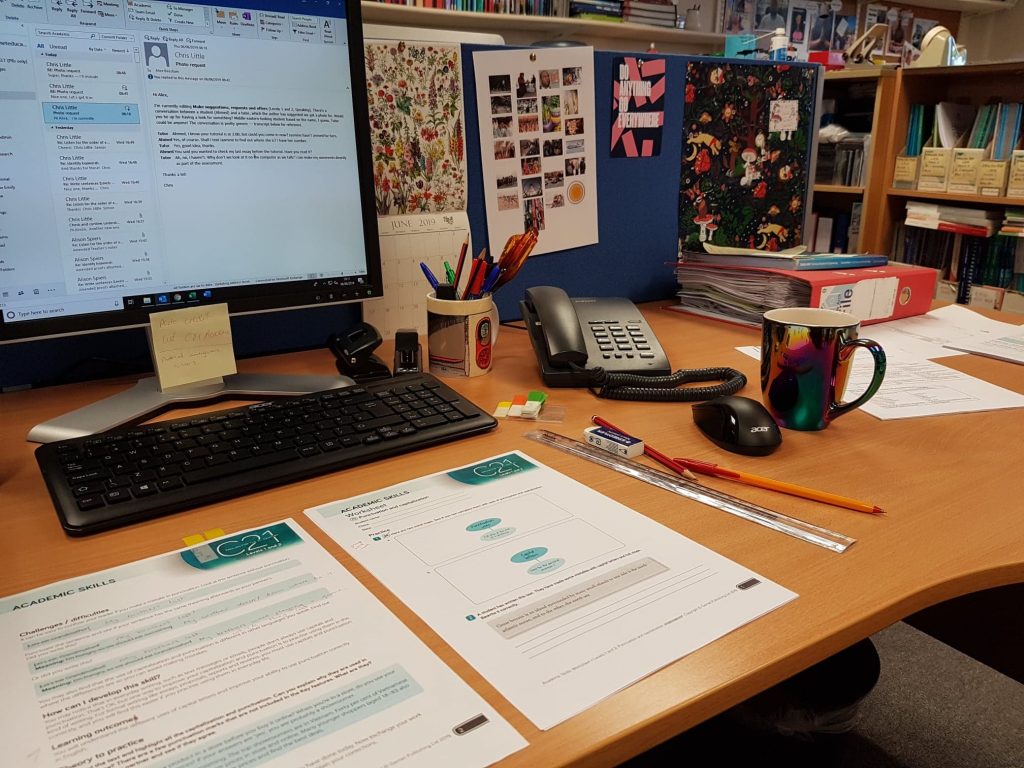 Quick fire questions
What is your motto?
'Make it a failure you can be proud of.'

Hank Green
What is your favourite word/idiom? Which words or phrases do you most overuse?
Being so far from home, I love throwing around any quintessentially Aussie idioms. Flat out like a lizard drinking is a good one. In terms of overused words, I frequently proclaim that something is wild, incredible or hilarious, when I actually mean that it's vaguely surprising or amusing.
Which living person do you most admire?
I like to dole my admiration out in small and fairly equal portions to lots of different people. I think idolising people can be really dangerous. It's a bit cynical, but people disappoint you if you expect them to be more than human, and that's not fair on them, or on you.
What did you want to be when you were growing up?
The first thing I remember wanting to be was, I think, a writer. That one's always been in the back of my mind. For a while I wanted to be a doctor, too, because I wasn't squeamish. That stoicism didn't last. I very briefly entertained the possibility of being a football goalkeeper, but I wasn't tall (or good) enough.
What was the last book you read that you'd recommend?
Does a re-read count? Good Omens by Terry Pratchett and Neil Gaiman. It's just full to the brim with apocalyptic optimism, and it's absolutely hilarious. Otherwise, I'd say An Absolutely Remarkable Thing by Hank Green. This one, too, is full of relentless faith in humanity. Also robots.
A fact about yourself most people wouldn't know?
I won a 3rd place ribbon for high jump at my school sports carnival when I was nine. Only two people had made it over the bar!
---
Thanks Alice. Scroll down to click through and read some more staff profiles below!