Didn't get enough of Alice in July when she took over our social media? Of course you didn't! Read on to find out more about her, and what she does here at Garnet as a Sales and Marketing Intern.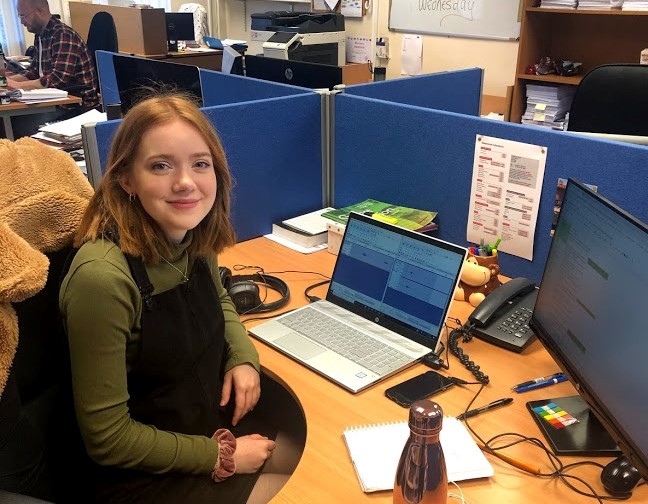 How did you get into publishing?
I initially did a two-week internship at a literary agency in London whilst I was at university. Once I graduated, I got a temp job as an assistant to an agent at another literary agency who I helped out every couple of months when they needed cover. And then, back in December, I was finally offered this sales and marketing internship at Garnet!
Do you have any tips for people looking to get into publishing?
Send your CV to anyone and everyone! Even if the company you apply to isn't hiring, it gets your name out there and they're more likely to recommend you to a friend or colleague who might be in need of someone later on. I would also recommend joining publishing job websites like the Bookseller or SYP and making sure you sign up for job alerts. Also, follow anybody or anything associated with publishing on Twitter as they usually put out job/internship adverts that aren't always on their website.
What does a typical day in the office look like for you?
It varies quite a lot! As my internship is in sales and marketing, I do a lot of work with Google Analytics and SEO to find out how much traffic our website is getting and how to improve its visibility. I've helped out with updating the website and the monthly newsletter, and I also regularly conduct market research and send out press releases for both the Garnet Education and Garnet Publishing books. However, I do help out in other departments from time to time as well. I work closely alongside the social media team where I help edit episodes of our new podcast, ELTtime, and also design and write posts for all our social media channels. Recently, I've been helping out in the Digital department too, proofreading and testing out activities for our interactive course books.
What's your favourite part of your internship?
I really like the market research side of things. Our books are so unique and niche that I'm always looking at something different each day. I also really enjoy helping out with social media as it's so creative and I'm getting to do things I never thought I'd be doing, like editing a podcast!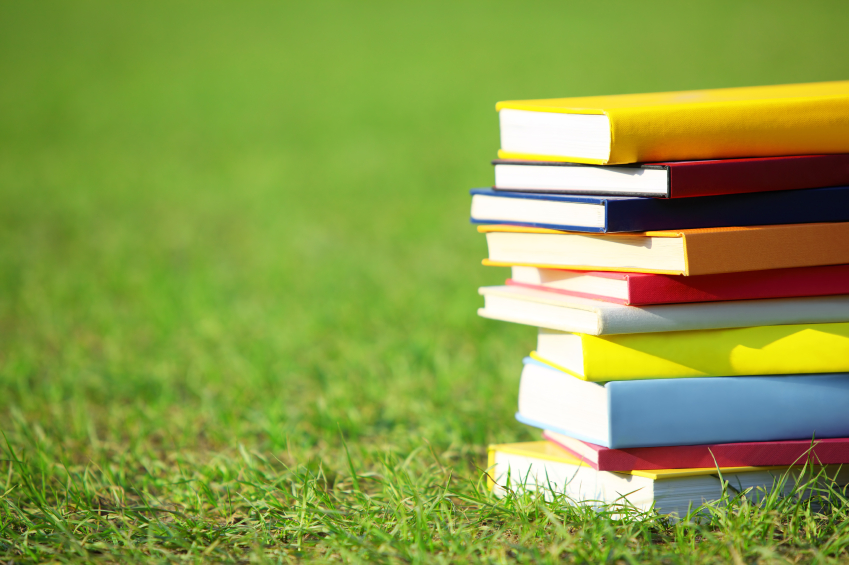 Quick fire questions
What is your motto?
Think before you speak. I always try to put myself in other people's shoes and think about whether I would find what I'm saying or doing hurtful. Of course, not everyone thinks the same, but I think it's good to be aware of your words and actions.
What is your favourite word/ idiom? Which words or phrases do you most overuse?
'Yaassss' – I watch a lot of RuPaul's Drag Race…
Which living person do you most admire?
Greta Gerwig. She's an incredible director and is getting some important female stories onto the big screen, which I love.
What did you want to be when you were growing up?
Up until the end of primary school, I really wanted to be an author as I was always writing my own stories. But then, around my teens, I decided I wanted to be a singer. I taught myself to play the guitar and started my own YouTube channel for a while.
What was the last book you read that you'd recommend?
We Need to Talk About Kevin by Lionel Shriver
A fact about yourself most people wouldn't know?
My great, great aunt, Phyllis Calvert, was a famous actress who worked with James Mason, Cary Grant and Ingrid Bergman!
Thanks Alice. Scroll down to click through and read some more staff profiles below!