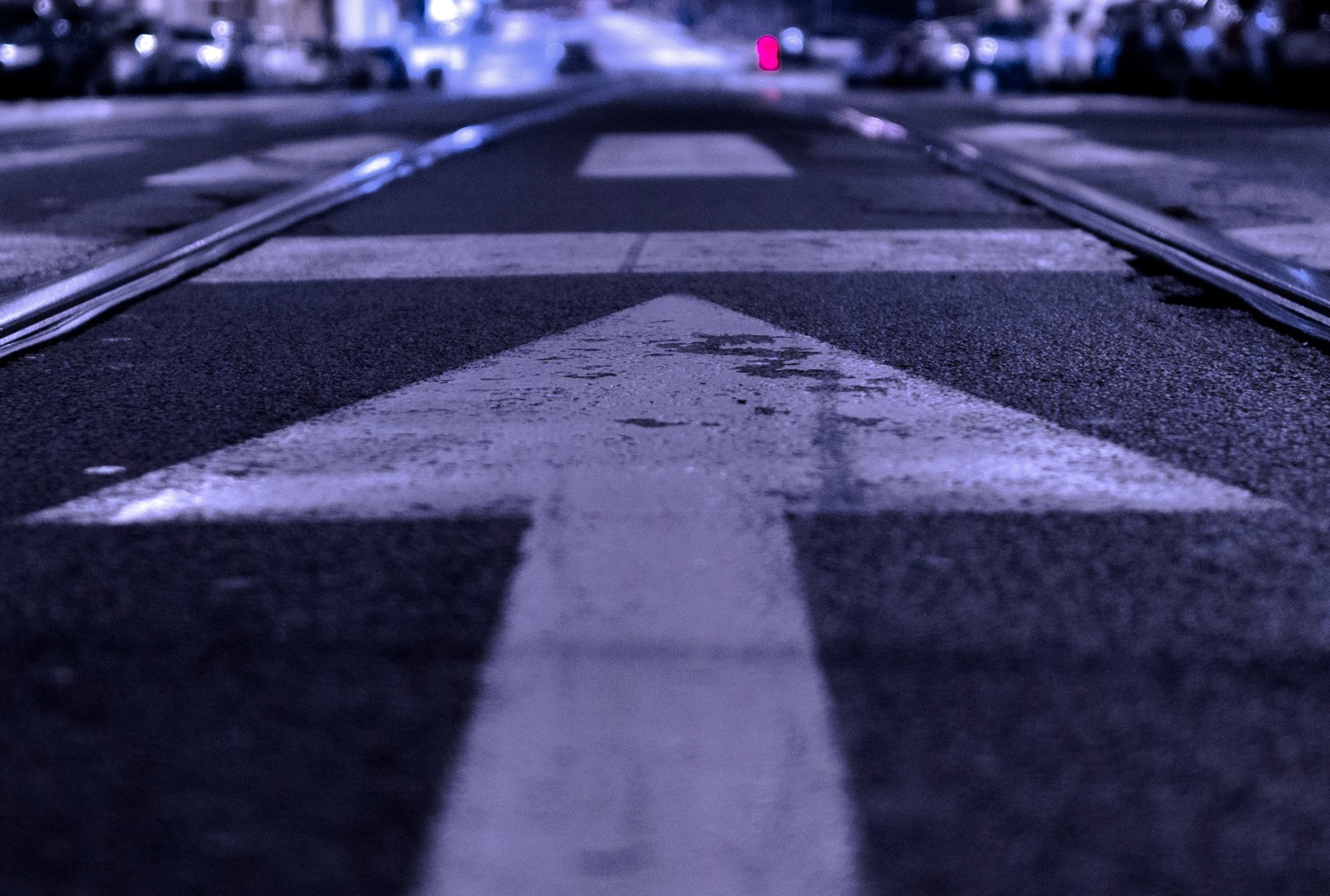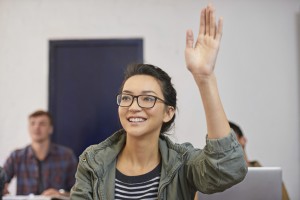 This question has plagued me for years. At university, we learned about motivational theories which sought to explain why people do certain things. When I began teaching in universities, I tried to figure out why my students had enrolled and chosen my course. The easiest way was just to ask. As many of us do in the first lesson of any course, we ask students to introduce themselves and say a little bit about themselves. So, I did and I still do ask them during this stage, why they are in my class.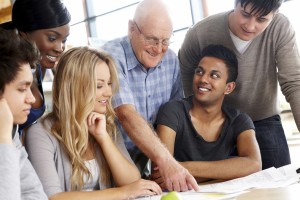 Responses have always varied depending on the country, the university, the students and even their initial perception of me and what response I want. There are students who may not be too interested in the course but have to do it as part of their degree, then at the other end of the scale sit students who really want to be there. As you can guess, the latter can be seen as the 'motivated' group while the former aren't. But this can and often does change.
In my opinion, motivation does not last very long and this is why a lot of TEFL techniques are aimed at increasing motivation. Why? Because it decreases even in the most eager. A student who starts the course ready to do everything and get the best score because they are intrinsically motivated to develop at a personal level, may lose this momentum after a few weeks if they don't see or feel the results. This can also be the case if things become difficult. In contrast an extrinsically motivated student who just has to be there to get a grade, may actually start enjoying the class and become intrinsically motivated too.
But what if most of your students are extrinsically motivated and just want to pass. They don't want to contribute or become active and they only want 50% which is the bare minimum score? Is that so bad? Well, to some of us so used to eager students and active participation, it could be. It all depends on how involved and motivated you want your students to be and the kind of class environment you create but you can't change your students and why they are in your classroom, you can only adapt to them.